Microbiology Overview: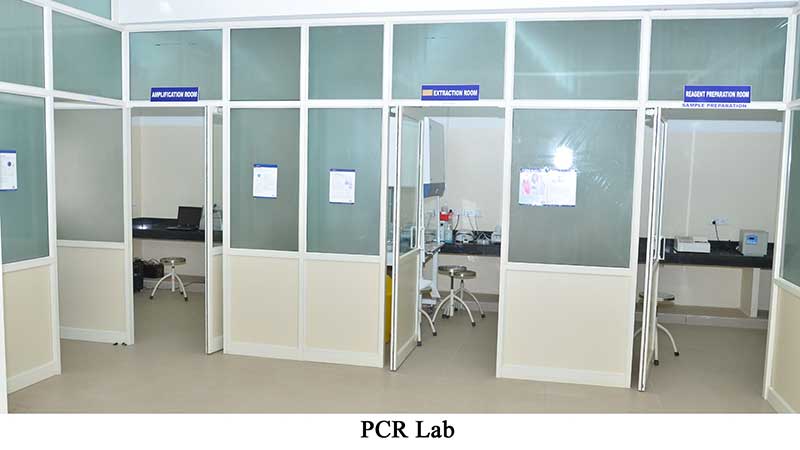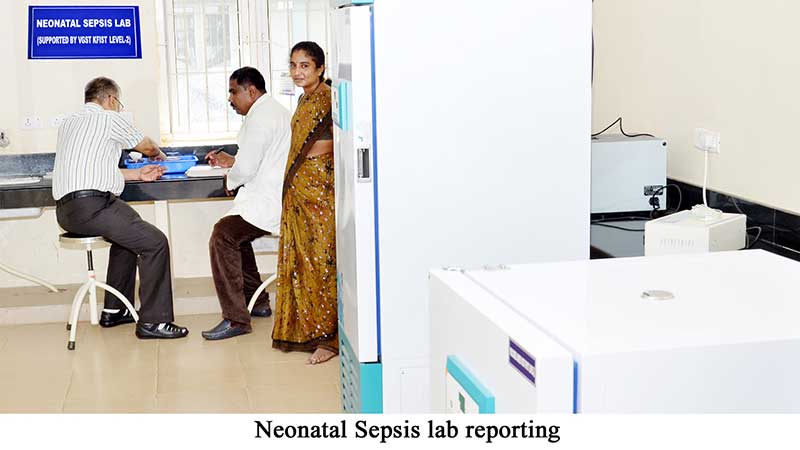 The faculty of Microbiology Department is actively involved in Under Graduate, Post Graduate, Nursing and Paramedical Teaching and Training. The Diagnostic Laboratory is equipped with modern with round the clock facility of Laboratory Information Services (LIS) with aim of in time reporting of laboratory results. The department has started Post Graduate course in MD Microbiology with good research laboratory and experienced teaching faculty with regular training by seminar, journal clubs, postings in other related departments and national/international research centers. Senior Professors heads the Hospital Infection Control Committee (HICC) as Member Secretary and Infection Control officers.
Department holds credit of several National/International Research Projects, Several approved Short-Term Studentship (STS) ICMR projects. Department is actively involved in undergraduate training in research, presentation in conferences and research publications.
The Department has established advanced molecular laboratory with Real-time PCR equipments for Diagnostic and Research purposes.