Anatomy Overview: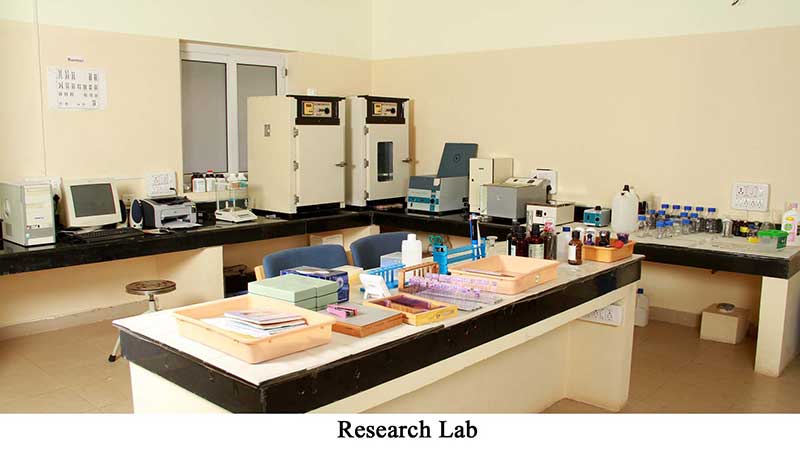 At SSIMS&RC, The Department of Anatomy constantly ensures a rich source of anatomical education and practical value for its students. Department is having qualified and experienced faculty members with state of art facilities.
The department has two floors with good ventilation and infrastructure. It has spacious, ventilated dissection hall with exhaust system, embalmed cadavers for dissection and attached locker rooms for students. Demonstration Rooms, Seminar Halls are equipped with OHP, LCD and CC TV.
The Museum Gallery Houses An Amazing Collection Of More Than 230 Dissected Wet Specimens, Dry Models, Embryology Models, Charts And Bone Sets. It also has a cold storage facility to preserve 6 cadavers, embalming room and storage tanks for the cadavers. Histology practical hall accommodates 90 students at a time and each student is provided with a microscope. Departmental Library has more than 179 books and journals.
Department has a Cytogenetic lab which conducts chromosome analysis (Karyotyping) of Genetic abnormalities and Syndromes, which plays an adjuvant role to other clinical findings and normal assays.
Department has started Post-graduate course since 2011, providing training in the specialized field involving research activities. All staff members and Post-graduates actively participate in oral presentation in state & national conferences and have published research articles in indexed journals.