Bio-Chemistry Overview: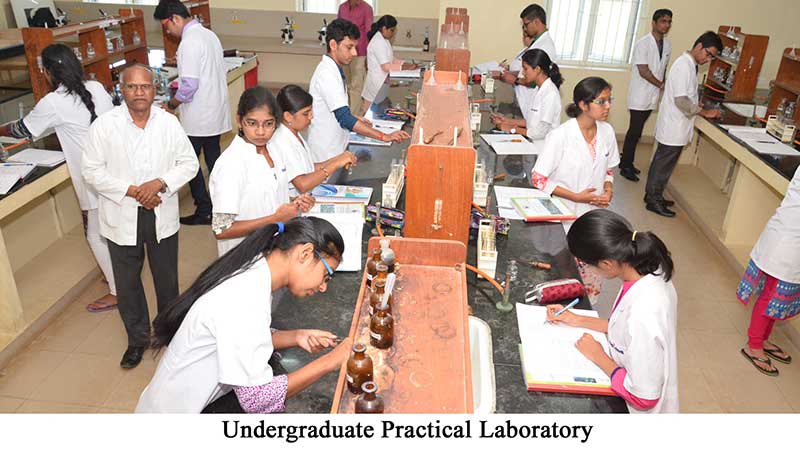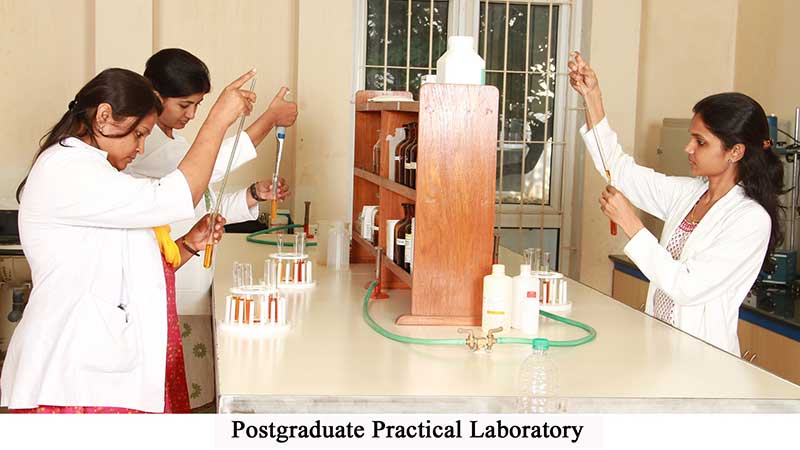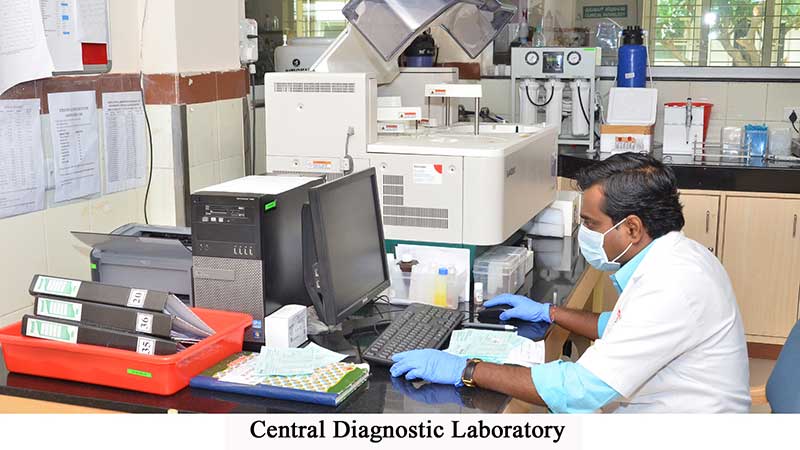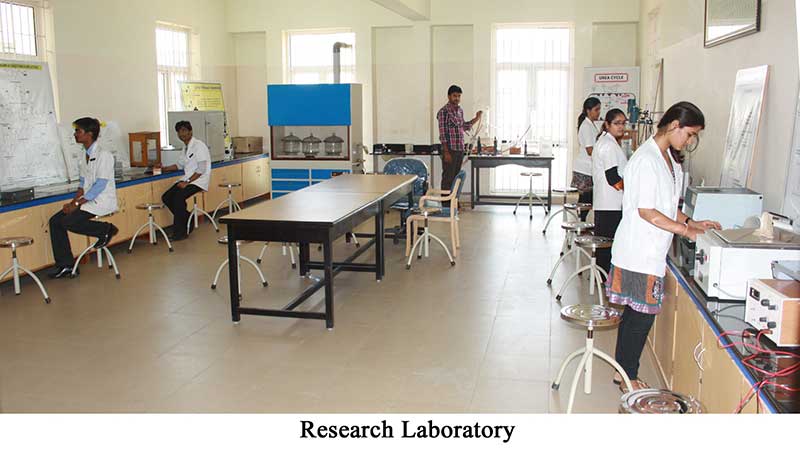 SSIMS&RC is home to a full fledged Biochemistry Department equipped with research laboratories, PG & UG practical halls, demonstration rooms, seminar hall, State of the- Art Audio visual aids, and a well stacked library.
The Biochemistry Dept imparts training in Theory and Practical Biochemistry for I MBBS,MD (Biochemistry) and BSc (nursing) students. The I MBBS students will be trained to understand basic concepts of Biochemistry with relevance to clinical applications.
The committed, qualified and experienced faculty will provide academic support and also look after their career advancement and offer prompt feedback on their examination performance. The Dept involve students in research projects like ICMR STS. They also encourage, motivate and prepare the students to participate and present research papers in conferences and Quiz programmes.
Even postgraduate students are given exceptional care by faculty and ensure that students get to Work with excellent medical facilities and round the clock quality diagnostic services to cater to the needs of the patients. The department's clinical Biochemistry section is equipped with fully automated analyzers, semi-automated analyzers, electrolyte analyzers, arterial blood gas analyzers, fully automated chemiluminescence analyzers for hormones, semiautomated chemiluminescence analyzer, semiautomated nephelometer, etc to evaluate organ profiles for the right diagnosis, monitor patient compliance and outcome of treatment.